Welcome!
LifeWays Early Childhood Center offers childcare and preschool in the city of Milwaukee.  Located in the beautiful,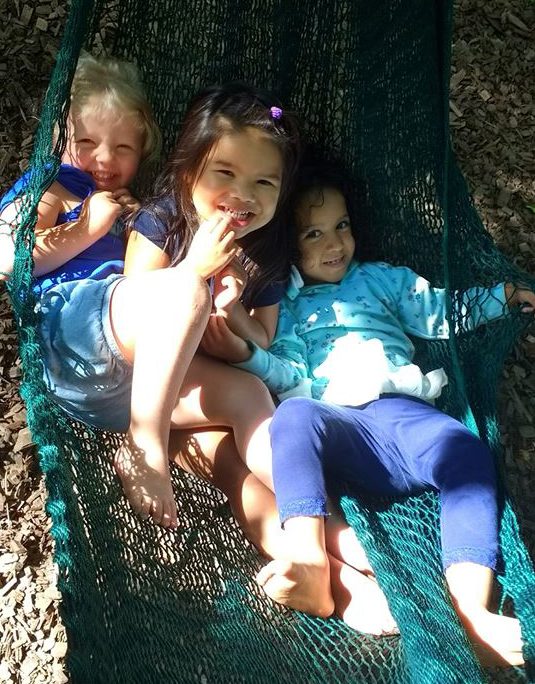 wooded Koenen nature preserve, LifeWays offers home-like, mixed-age care for children ages three months to six years.
At LifeWays, children acquire the essential foundations for life!  Our program emphasizes creative play, movement,
language, sensory experiences, musical and artistic experiences, life skills, daily outdoor play in nature, and our unique natural foods menu.  These essential elements provide a foundation for future schooling, as well as develop the child's emerging independence, values, social skills, resilience, and overall health.
LifeWays welcomes children and families of any race, religion, color, ethnic or national origin, sexual orientation, or gender identity. We are a Representative Member of LifeWays North America, and are licensed by the state of Wisconsin.
Please come visit LifeWays and see how we can become your child's "home away from home"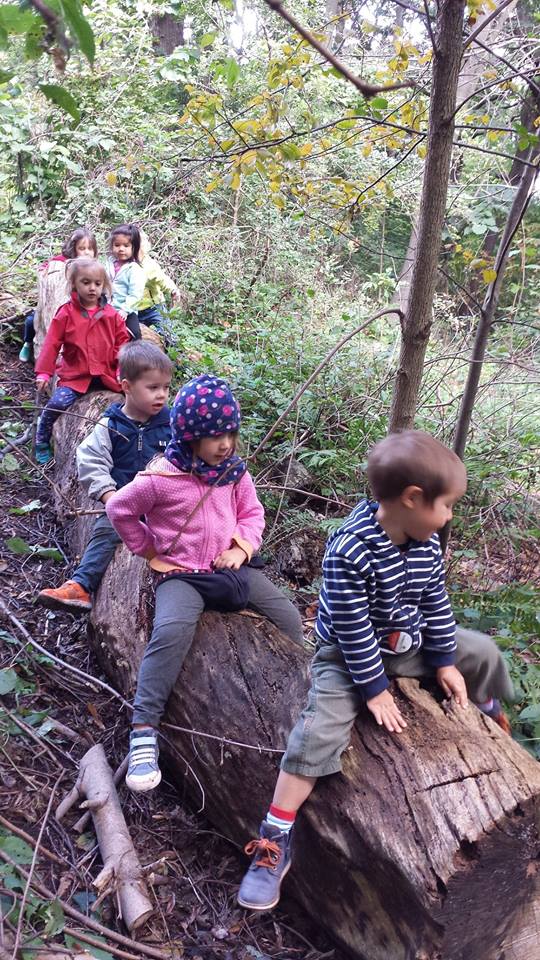 "If a young child has been able in his play…to give up his whole being to the world around him…he will be able in the serious tasks of later life to devote himself with confidence and power to the service of the world."
~Carolyn von Heydebrand